Donate some beautiful gifts inside the Dargah Shareef
Donate with no limit in billions of dollars, pounds and kg of Gold and Silver no problem we can accept trillions of dollars at a time our digestive system are too strong gupt daan will never disclosed.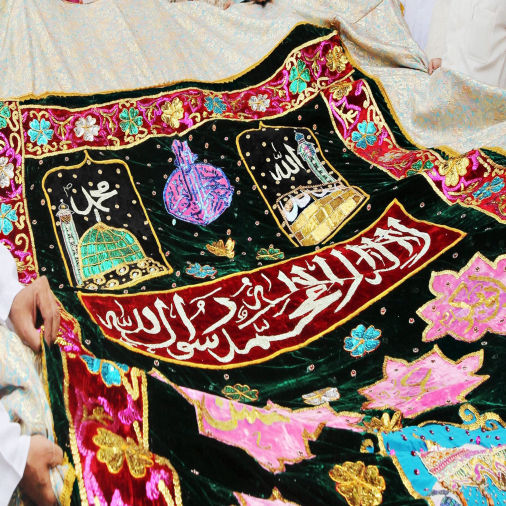 Chadar
A flat cloth piece in radius of 42 meter and weight 20kg approx. People presents these kind of works on Mazar Mubarak!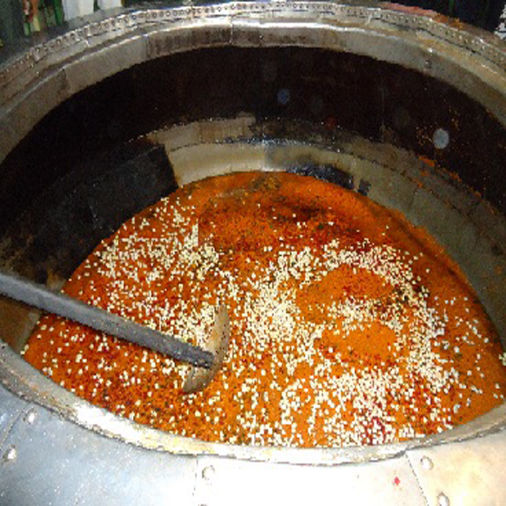 Badi Deg
This Deg is just a cookware which used to cook large quantity of food in a small time frame. This food is enough for 20k people!
Nazrana
A gift in form of anything or which is for Sahib -e- Mazar. It is a help of Khadim of who never ask or demand for anything.
Shamiyana
We people cover the Gumbad sharif from the inside loction of Kabre Anwar which is showing in the picture size= 420 meter circle!